Homestead Hygge-lism
What goes hand in hand with a freshly dug and planted Victory Garden? Well, a compost bin of course. Surely, this was something that we would be able to achieve by recycling and reutilization something we have around the house as we did with the garden border.
Now I don't condone purchasing large plastic anything, but chances are that most of us have a big plastic Rubbermaid container somewhere in their attic, basement or wherever. Surprise, surprise we had one from years ago that was sitting empty.

This container will make for one of the quickest and easiest compost bin conversions ever. Easy enough for even the boys to do most of the work.
A good compost bin needs to satisfy a few prerequisites:
Be large enough to hold at least enough compost to cover the garden bed in the fall for tilling into the soil before the winter comes. Then it can be restocked for another round in the Spring prior to planting.
Have a cover to aid in keeping the critters out and the smells in, but air needs to circulate, so there needs to be holes in the lid.
It also needs to be kept moist with regular wetting, so there needs to be holes in and around the bottom to let the water strain through and drain.
A Rubbermaid has all of these features, except for the holes and that is a quick remedy with a cordless drill and a decent sized drill bit.  So easy a child could, and a even did, do it, two children to be exact.  Please note, my children only use power tools under strict supervision.  I would have said responsible supervision, but it is typically me that is doing the overseeing so I'm not sure that would apply.
After completion, we start our compost with a simple base layer of a little mulch and some of the grass that we cleared for the garden, root side up. We will alternate food scraps like salad leaves, egg shells, fruit peels (light on the citrus fruits) and coffee grounds, with additional mulch, cut grass and dead leaves. Stirring occasionally.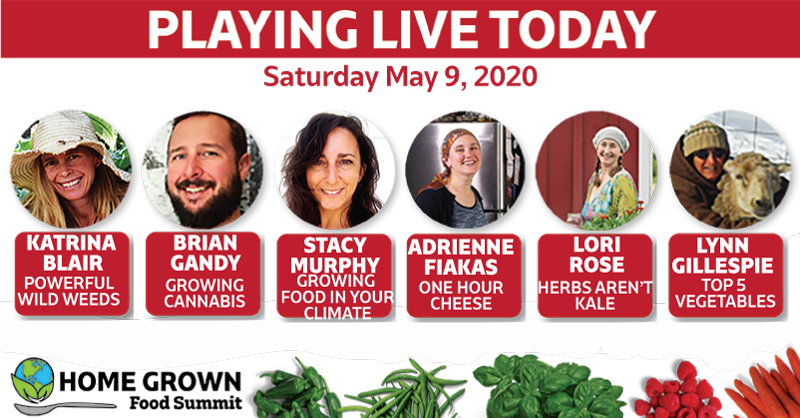 With any luck, one day this chunk of plastic will be able to produce enough compost to offset the negative impact that its own production caused.