May – 4 Months
We are now 4 months into our quest for financial freedom and our dream of an early retirement.
This is a very turbulent time for investments in general with the global pandemic wreaking havoc on economies all across the world. At the same time, the dramatic drop in all of the markets effectively puts stocks on sale and could prove to be the most opportune time to really start investing in a serious manner.
We have 2 accounts with Betterment.com and 2 external retirement accounts separate from my career supplied 401K.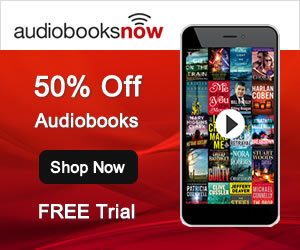 Betterment Account Performance:
Physical Investment to Date: $21,010.39
Passive Income Earned (Dividends and Interest): $67.33
Current Balance: $20, 569.14
Performance to Date: (-$441.25)
The initial market drop did some damage right off the bat, but the recovery is gaining momentum and I am optimistic that this will continue to trend upwards as lockdown restrictions are lightened.
Supplementary Retirement Account Balances:
Thrift Savings Plan: $111,220.06
Vanguard 401K: $14,563.79
F.I.R.E. Account Balance
$146,352.99*
*This is an increase of $9,116.24 from last month.